The Value of Real Life Heroes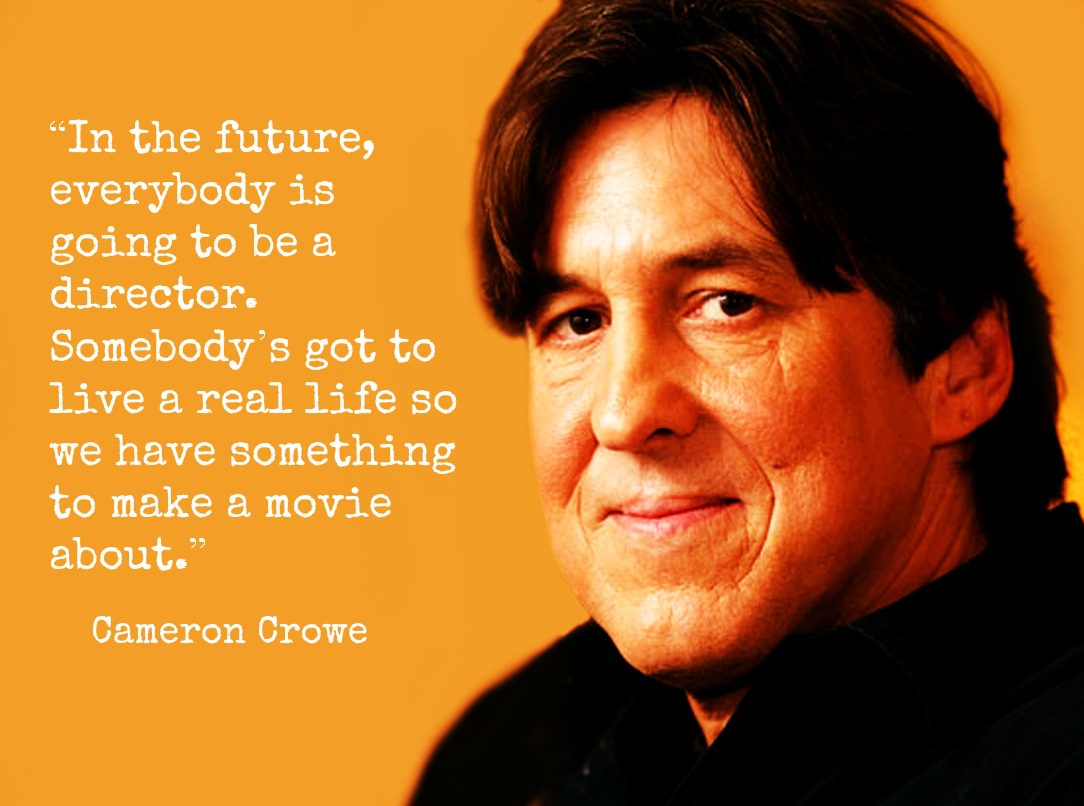 One of the best things about writing fiction – in whatever form, is that we create a world with its own set of rules and parameters and people who live in that world. We then put our unsuspecting characters through all sorts of dramas and impossible situations after setting them goals which they probably should never achieve. And our audiences travel on the journey with them, enduring the emotional rollercoaster, danger and heartbreak that is a part of a great story. But this is the magic of fiction. Of course, we claim to make it all up, but the truth be told – it is those people around us – friends, family, neighbours or even across the other side of this ever-decreasing globe who influence and inspire us more than we often admit. Unless we say, 'based upon the true story of' . . . And so it should be – these really are the best stories.
However, the current glut of remakes, reboots and comic book hero adaptations, primarily by the studios, has led our audiences to think that we filmmakers have run out of ideas and that they are only worth rehashed stories with a 21st century tag to make it contemporary. Now I enjoy a good adaptation and the likes of Marvel and DC comics stories, but it seems the studios have decided that this is what makes money. There have been many articles, speeches and conferences about the state of the industry and its outdated model of both creation and distribution in recent times, so I will keep my comments minimal. The model needs to change, it's that simple. But the dynamic of that change may well be determined by the audiences themselves. What about the real-life heroes?
I endorse Cameron Crowe's point. In these times, more people than ever have access to the technology that allows them to make – and star in – their own movies. And get an audience. And in some cases, a sizeable budget with which to do it all, thanks to the crowdfunding platforms. I think, well go for it. Why not? The challenge then returns to the screenwriters, directors, producers and the whole gamut of fantastically creative people dedicated to their craft to conceive, carry and deliver their stories to screen to entertain our audiences. Because despite the lack of respect that the entertainment and creative worlds might endure as 'real jobs', the reality remains that the arts and associated industries provide essential components to any healthy society. They bring the opportunity for the soul to soar and be expressed through both artists and audience. Our emotions are given time to be explored and touched and our hearts inspired. Even a good horror flick can give you an adrenaline rush and a chance to have a laugh at our own expense as we shriek along with our fellow audience members. Just for a little while, a bunch of strangers sit together sharing an experience that no other would ever have connected these people.
Ultimately, the arts are about connection – with ourselves, with others and with the artists. And while escapism into impossible situations and miraculous escapes seems to be quite the opposite to connection, the experience of stepping into that realm for even just a short while can change someone's perspective and maybe give them a way to cope with whatever real-life situations they may be facing.
If this can happen with the 'possibly-might-happen-stretching-the imagination' type of film, how much more when we create characters and stories around real life and actual events? Now there's real connection. Nothing gets to me more when the movie is not only well-crafted, performed and produced but it has the elements of an authentic life lived encased in the story. Sure, the details may not be completely accurate, but the essence of the story is there and each person can draw from it whatever they need. Where historical fact and detail is necessary, then be true to it but otherwise, be inspired by the real life heroes and write your own story from their experiences, adding your own flavour to journey. After all, isn't that what story-telling is all about?
We can wax lyrical about movie-making models and distribution, but no matter how it gets to our audience, let's give them cracking stories to engage and entertain. Society, in general, seems to have become a generation of observers. I believe that cinema and media have the power to contribute to a move to stir us to participate again.